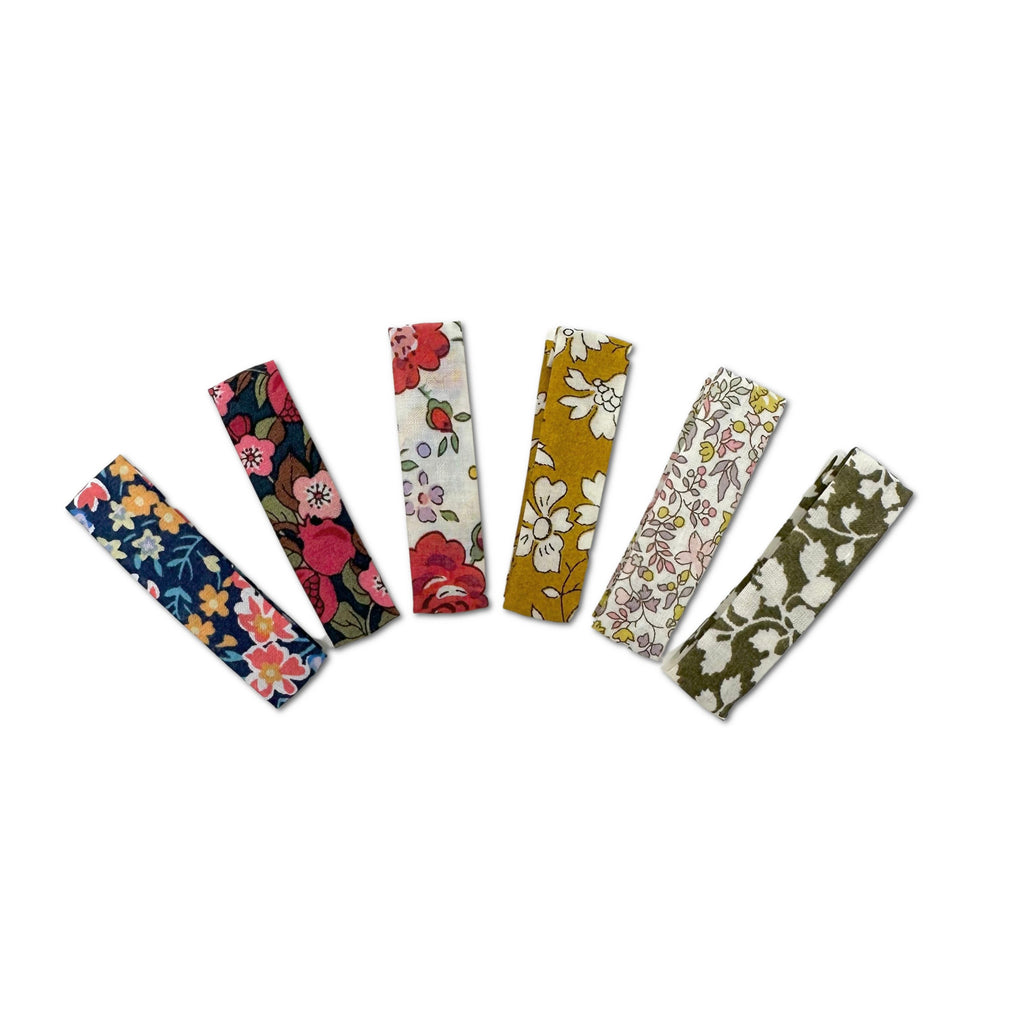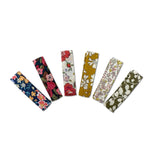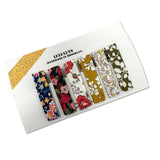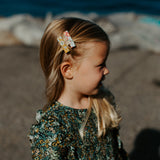 Liberty Bar Clips, Bundle Set
$42.00 USD $48.00 USD
Liberty Bar Clips, Bundle Set // All 6 fabrics shown in the first 2 product images.
(Model shots are for sizing and styling references only.)
A LuluLuvs exclusive style since 2016, these Liberty Bar Clips go with literally everything! Save on this bundle set and get all 6 fabrics for the season!
Fabric-lined all around and finished with non-slip grip for a secure hold.
Measures about 2" long x 0.25" high.
Always hand made in Brooklyn, NY.