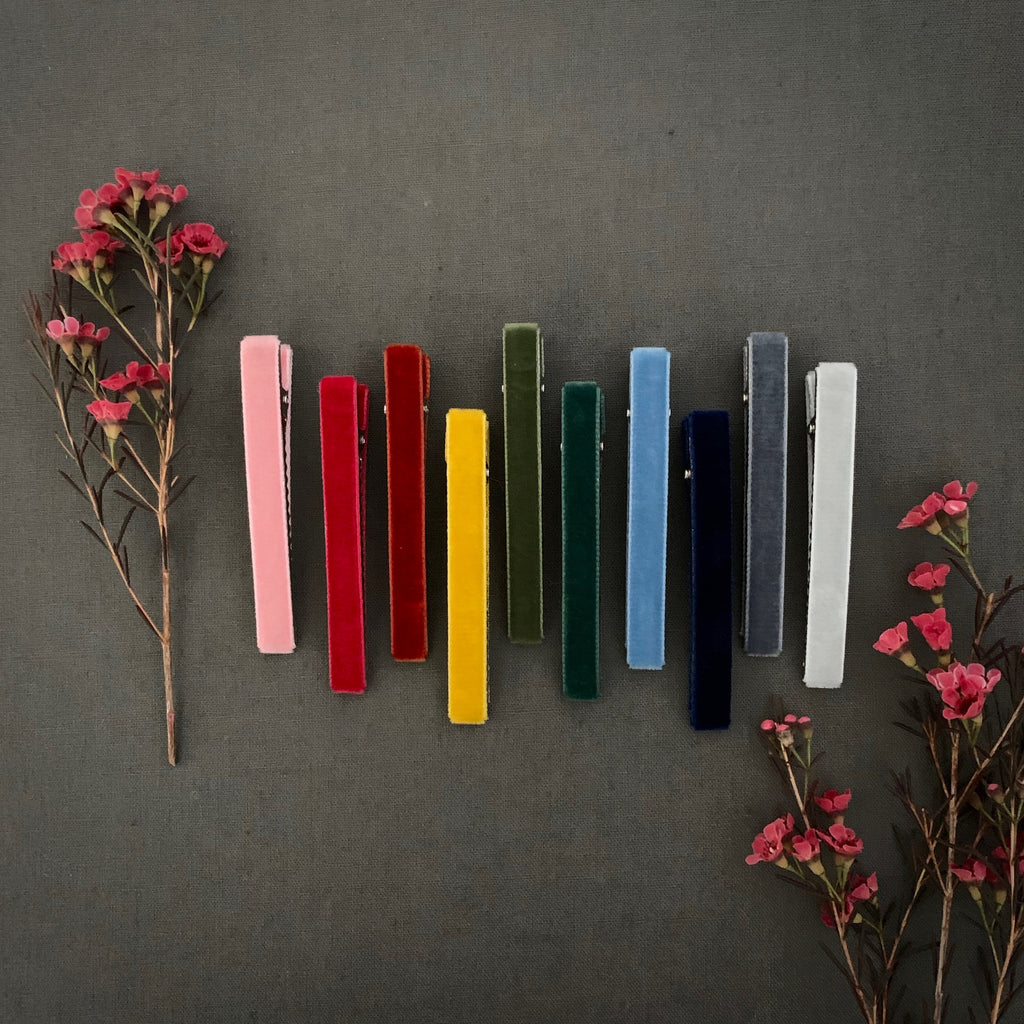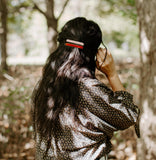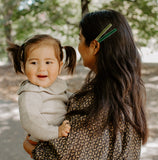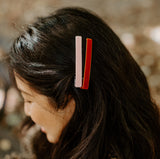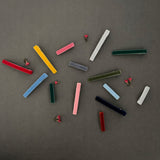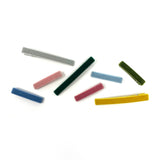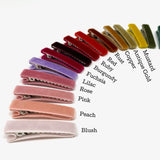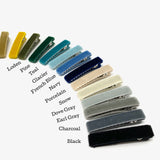 Large Velvet Bar Clips, set of 2
$18.00 USD
LARGE VELVET BAR CLIPS, SET OF 2 // ASSORTED COLORS.
Your favorite Velvet Bar Clips, now in a NEW larger size! Perfect for older girls and women. 
Scroll through the images to find the color names and then make up your own custom set from the drop down menus!
(NOTE: Because of template constraints, I'm unable to upload every single color combo option. If you can't pick the exact color combo you want from the drop down menus, just email me at lulu@shoplululuvs.com with your order number and let me know what you'd like! Thanks!)
Alligator clips lined with non-slip grip.
Clip measures about 3.25" long x 0.25" wide.
Always hand made in Brooklyn, NY.